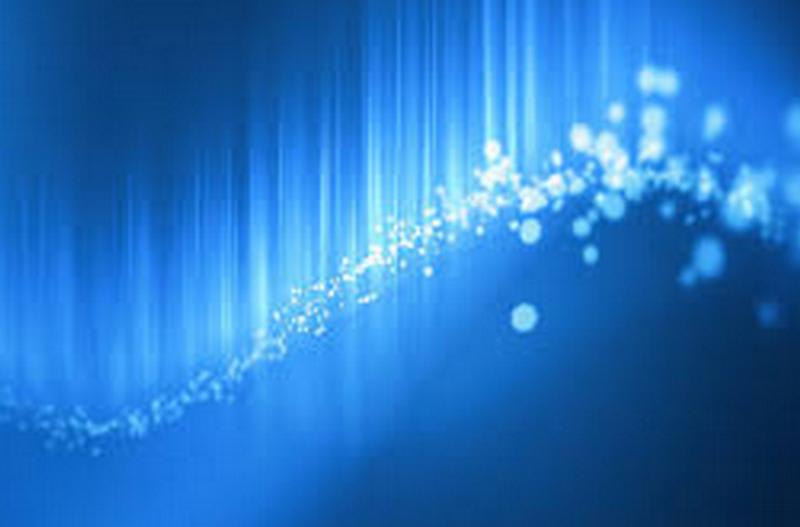 EnergyMarketPrice, a leading global energy and commodity market intelligence provider, has launched the Energy Cockpit solution, a new way to access energy data and key market information.
The service that provides access to end of day settlement energy prices, historical prices and other reference data, is available on a fully personalized web platform tailored to customer's needs.
"With commodity markets in a period of rapid change, the need for easy and fast access to commodity pricing data has never been more important" said Stephane Querinjean, managing director at Market Intelligence Group SA "with the Energy Cockpit, energy professionals, analysts and procurement managers can take better informed and confident decisions, gaining deep market insight quickly for managing better their energy portfolio".
EnergyMarketPrice's Energy Cockpit solution delivers directly to a customer's desktop (service is also available on native Apple iOS and Android applications) a customizable cloud based and secure web dashboard of end of day energy prices for key energy markets in Europe, North America, South America, Asia and Australia.
A powerful database with historical price data and other reference information for: oil, electricity, natural gas, coal, biofuels, metals, emissions certificates and other commodities. Features like the possibility to personalize data applying custom price formulas, compare and gain key market trend insights pushed to the user's email box regularly saves valuable time and resources.
The product's enhanced functionality makes it user friendly, reduces the need for manual data searches, and is fully personalized. Key attributes of the Energy Cockpit:
Key energy market data: options to filter out unwanted market data, gaining access to personalized information pertinent to the user's needs, saving time and resources
The most in depth historical database on the market: historical data available for more than a decade, immediately, fully downloadable
Easier interpretation of data: customizable web-dashboard with possibility to add custom pricing formulas, setup price alerts and gain view of the latest price movements
Powerful interactive charts: analyze and compare multiple price evolutions gaining key insights on energy market trends and spreads
Total mobile integration: whether at a desk or in a meeting the customer's Energy Cockpit is available on native Apple iOS applications for iPhone and iPad and for Android
The Energy Cockpit is designed to help customers access and interpret key energy market data easier, faster and more efficiently.