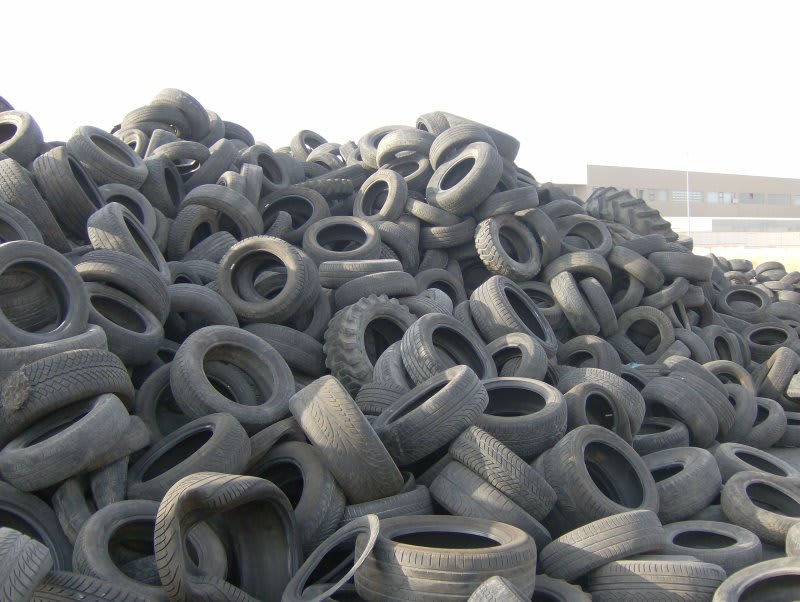 End of life tyres (ELT) are an issue in every country in the world and each nation has its own model for dealing with ELT. These models vary from a completely free market solution, to tightly controlled ELT management through a single overarching waste body.
In Europe the UK and Germany follow a free market model and agencies in both countries claim that their method of approach works, yet in both markets there are both still instances of tyre dumping, and shortages of tyres for the development of recycling projects.
Elsewhere in Europe a managed system, in one format or another, is used to deal with ELT, with varying degrees of success. But here the directed valorisation to favoured processes can and does restrict the development of new and more efficient routes to recycling.
Dr. Valerie Shulman of the European Tyre Recycling Association (ETRA) asks "Has producer responsibility proven successful with tyres in the EU? Have other models performed better? The answer is complicated. In states where the tyres are primarily imported, and the system includes all of the partners in the system, and is by the proximity principle in terms of collection and treatment, as in the North, i.e, Sweden, Finland, Norway, the answer is a resounding yes. In states where the tyres are primarily produced within the EU, and the system s only members of one sector rather than all partners, and does not abide by the proximity principle in terms of collection and treatment, i.e, France, Italy, Portugal, the answer is an equally resounding no. However, there are other systems currently available within the EU which are also successful because they adhere to the concept of inclusion and the proximity principle, and still others available outside of the EU, e.g., South Africa, Australia, and others – where the answer is also yes – for similar reasons".
The 22nd ETRA Conference, Brussels, 25th-27th March, will see discussion of the subject with speakers from the UK, South Africa, Australia and other markets. Processors facing feedstock supply issues will have the opportunity to question the status quo and through discussion and debate move towards more effective and more environmentally sound solutions to the ELT problem in Europe, and by extension, worldwide.